princess diana's fast ford

Fast Ford Escort RS Turbo
By: Steve Saxty Wed, 01 Jul 2020
Features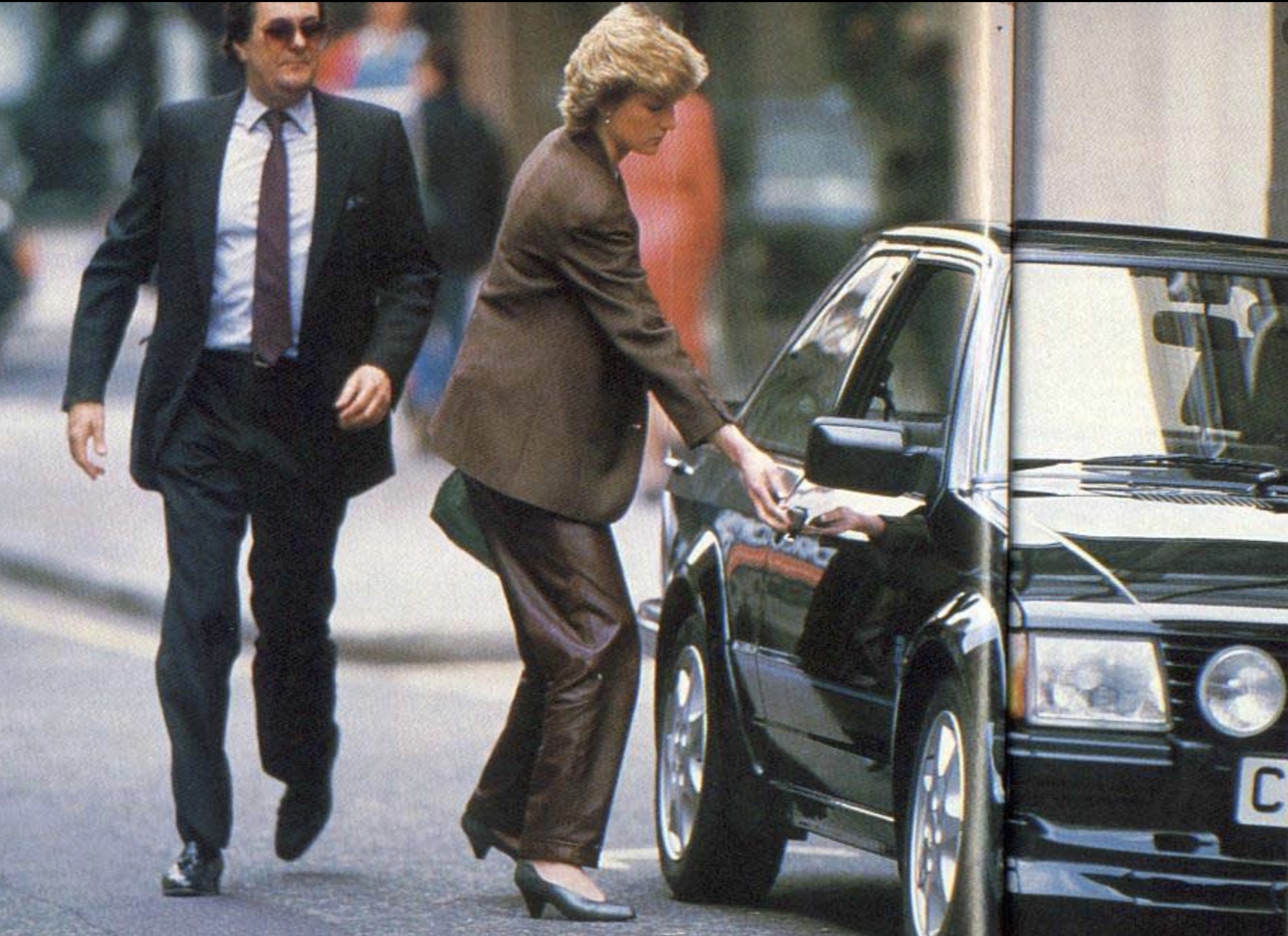 One of the Ford unicorns is Princess Diana's black Escort RS Turbo. When I wrote my book "The Cars You Always Promised Yourself" I tried to tell the stories behind many of these one-off cars. This is one I didn't tell in the book, so here it is.
The Royalty Protection Command (SO14) was concerned that when Diana swapped her silver Escort Ghia for a red 1.6i Cabriolet it was too high-profile. They encouraged her to swap it for a stealthier car, but Diana wanted the new Escort RS Turbo - however, white was easily seen. The late Harry Calton at Ford PR dealt with SO14 and he suggested making a black RS Turbo. In turn, SO14 suggested two extra cars, one as a decoy and a third for another royal.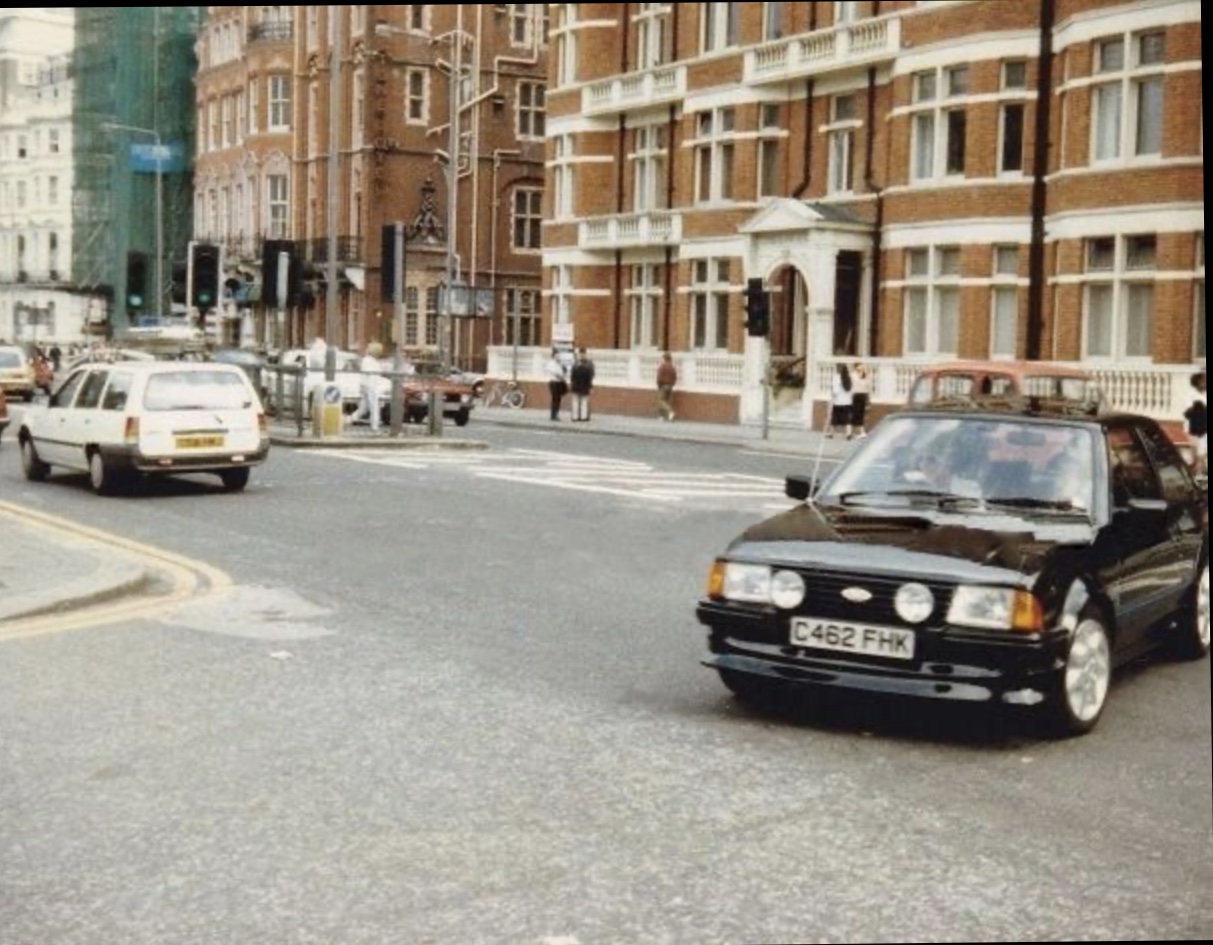 Geoff Fox at SVE remembers that he didn't have much to do with the cars which were painted black on the line. Car Marketing Planning scheduled the cars and SVE advised the body moulding supplier, Marley Foam and the Rear Spoiler supplier, Phoenix to paint their parts black. Black paint was already in the plant, as well as a second interior mirror for the bodyguard and a regular five-slat grille that added to the "disguise". That was Diana's last Escort, she briefly borrowed a Sapphire Cosworth one weekend before moving on to Jaguars and then Audis.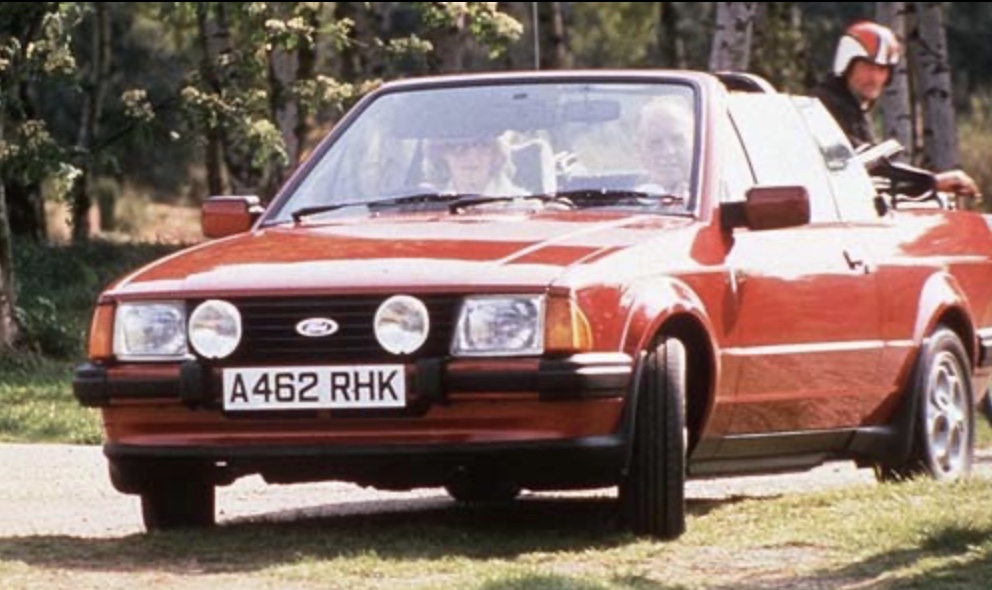 Her husband, Prince Charles, is believed to have commissioned a unique Tickford-customized Granada Ghia Estate — incongruently fitted with Aston wings.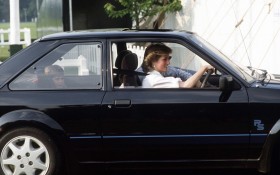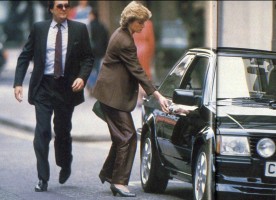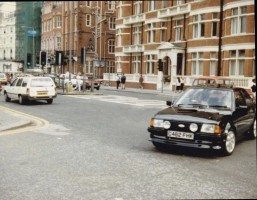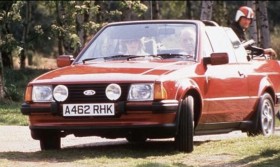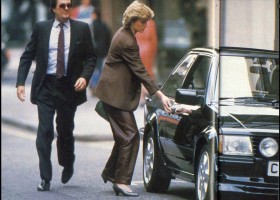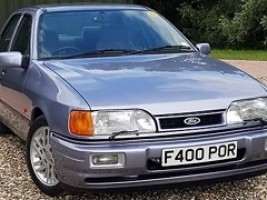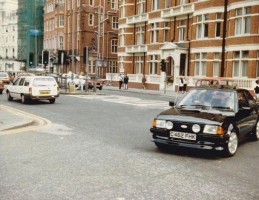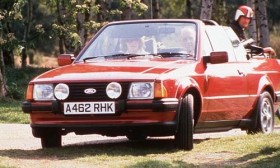 Footnotes
See it and other oddball Ford one-offs here
https://www.stevesaxty.com/more-secret-prototypes
More Articles